What does local climate change adaptation look like?
On Friday, the board of the People's Survival Fund (PSF), a special annual fund in the National Treasury intended to finance local climate change adaptation initiatives, announced that it has given the green light for two projects in Mindanao.
The move comes over five years since the fund was created through the enactment of Republic Act 10174 in July 2011.
The two projects worth PHP 120 million were proposed by the local government units (LGUs) of Lanuza in Surigao del Sur and del Carmen in Surigao del Norte.
Oxfam has worked with the LGUs of Lanuza and del Carmen from 2012 to 2014 in the implementation of the BINDS project (Building Resilient and Adaptive Communities and Institutions in Mindanao), which was supported by the Australian Government's Department of Foreign Affairs and Trade (DFAT).
Through the collective action of all stakeholders, the BINDS Project helped improve the ability of communities and local institutions to build livelihoods that could withstand climate change, develop their own climate-sensitive strategies, and enhance their skills and knowledge on responding to disasters and adapting to climate change.
Since 2013, Oxfam, together with local NGO partners, also provided technical support in the crafting of the PSF Project Proposals of both municipalities.
While Oxfam welcomes the approval of the projects, we also look forward to learning more about how LGUs will use the PSF grants to enhance their resiliency and put vulnerable groups, such as women, children, the elderly and people with disabilities in a position where they can grow and thrive despite the uncertainties associated with climate change.
Last month, I re-visited the municipality of Lanuza together with documentary photographer VJ Villafranca to find out more about how the LGU has been continuing its climate change adaptation program. According to Lanuza's Municipal Environment and Natural Resources Officer, John Largo, their program follows a "ridge-to-reef ecosystem approach", which involves looking at mountains and terrestrial forests down to the river systems, going through mangrove areas, and finally ending in the coast lines to come up with an integrated set of strategies to manage natural resources while contributing to poverty reduction, creating sustainable livelihoods and enhancing climate resilience.
After our visit, it became clearer why, for low-income, climate-vulnerable municipalities like Lanuza, the PSF is an important mechanism to help them adapt to the harsh realities of climate change, a phenomenon that is greatly affecting them even if they are least responsible for causing it.
Introduction by Airah Cadiogan, Climate Policy and Campaigns Officer for Oxfam in the Philippines. All photos by VJ Villafranca/Oxfam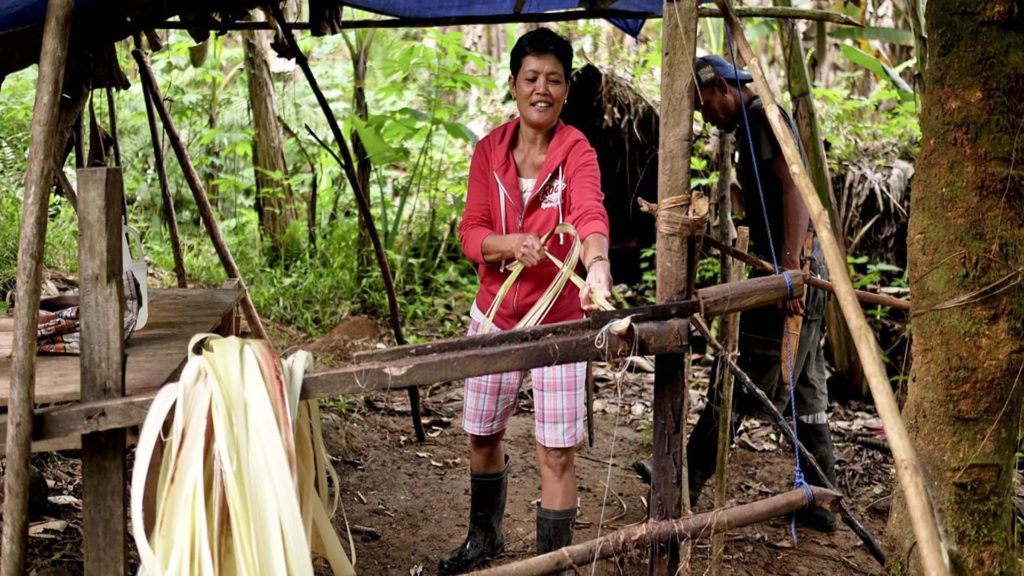 ---